Price

RM198.00

Product SKU
SEA-ST1000DM010
Brand
Seagate
Availability
In Stock
Quantity

This product has a maximum quantity of 1
Description
Highlight
1TB Capacity

3.5" Form Factor

SATA 6GB/s Interface

Design for Desktop

Self-Encrypting security

SSD-like perfomance
Brand: Seagate
Series: BarraCuda
Model: ST1000DM010
Packaging: Bare Drive
Interface: SATA 6.0Gb/s
Capacity: 1TB
Cache: 64MB
Startup Power (A): 2.0
Operating Mode, Typical (W): 5.3
Idle Average (W): 4.6
Standby Mode/Sleep Mode, Typical (W): 0.94/0.94
Operating temperacture (drive case,max): 60
Halogen free: Yes
RoHS Compilance: Yes
Features: Versatile HDDs for all your PC needs bring you industry-leading excellence in personal computing.
For over 20 years the BarraCuda family has delivered super-reliable storage for the hard drive industry.
Capacities up to 4TB for desktops, BarraCuda leads the market with the widest range of storage options available.
Advanced Power modes help save energy without sacrificing performance.
SATA 6Gb/s interface optimizes burst performance.
Best-Fit Applications:
Desktop or all-in-one PCs
Home servers
Entry-level direct-attached storage devices (DAS)
Form Factor: 3.5"
Height (maximum): 20.17mm
Width (maximum): 101.60mm
Length (maximum): 146.99mm
Weight: 400g
Warranty: 2 years Limited warranty from Seagate
Product Features:

Amazing Versatility

Incredible Speed

Trusted Dependability

Multi-Tier Caching

Compare Products
HDD capacity. SSD Attitude.
Coupled with Intel® Optane™ memory, a revolutionary class of non-volatile memory, BarraCuda hard drives deliver it all.
SSD-like performance and responsiveness
Massive capacity
Twice the speed of standard drives for boot and load applications1
Affordability with zero compromises
1 Testing conducted by Seagate using SYSmark® 2014 SE. Results have been rounded for display purposes and may vary based on different system hardware, software and configuration.
Versatile, Fast and Dependable
BarraCuda leads the industry with the highest capacities for desktops and mobile computers. With drives available up to 10 TB, the BarraCuda portfolio is a great option for upgrades at any price point. The uncompromising BarraCuda Pro marries industry-leading storage capacity with 7,200-RPM spin speeds for snappy performance and load times when gaming or performing heavy workloads. BarraCuda Pro also comes equipped with a 5-year limited warranty.





Amazing Versatility
Get the most out of your storage with BarraCuda hard drives. From computers full of photos and memories to gaming PCs that need more room to play, BarraCuda grows with you.
3.5-Inch BarraCuda Hard Drives Deliver!
Rock-solid reliability built on over 20 years of BarraCuda innovation. Versatile mix of capacity and price point options to fit any budget. Multi-Tier Caching Technology™ for excellent hard drive performance.
Introducing the All-New BarraCuda Pro 3.5-Inch Hard Drive!
The BarraCuda Pro is a creative professional's and tech enthusiast's dream. Equipped with 7,200 RPM makes the BarraCuda Pro the fastest 10 TB desktop drive available. Large cache size pushes your PC to new performance heights so you can load applications and files even faster. Plus the BarraCuda Pro is backed by a best-in-class, 5-year limited warranty for your peace of mind.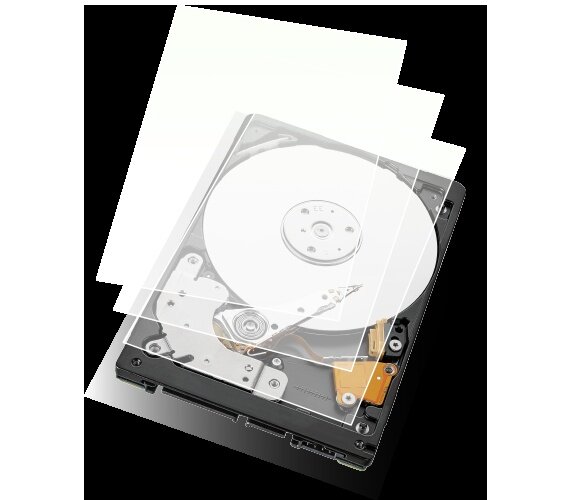 Multi-Tier Caching Technology
All hard drives in the BarraCuda family come equipped with Multi-Tier Caching Technology (MTC). MTC takes your PC to new performance levels, so you can load applications and files faster than ever before. By applying intelligent layers of NAND Flash, DRAM and media cache technologies, BarraCuda delivers improved read and write performance by optimising data flow.
BarraCuda Pro Comes With Rescue Data Recovery Plans
Your data matters. And you rely on it. Rescue Data Recovery Plans provide peace of mind for creative pros and performance PC users alike, and now they come standard on BarraCuda Pro. Whether there is a hard drive mechanical issue or something accidently happened to your drive, Seagate has got you covered. A Rescue Data Recovery Plan gives you access to experienced data recovery experts who deliver a 95% customer satisfaction rating. Purchase a BarraCuda Pro drive and you are covered for 2 years—that's 2 years you don't ever have to worry about the data on your hard drive.1
1. Rescue Data Recovery Plans may require registration.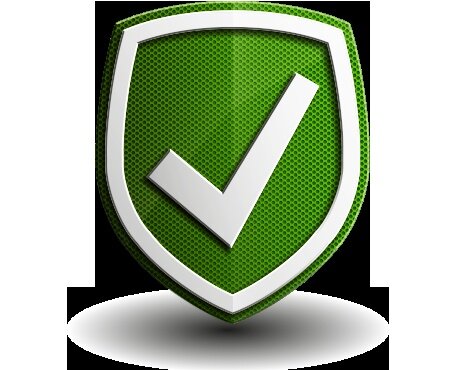 Trusted Dependability
The BarraCuda family of reliable hard drives is here to stay, for years to come.
Experience — For more than 20 years, Seagate has manufactured and delivered the super-reliable BarraCuda family of drives BarraCuda — Seagate's drive-reliability data simply speaks for itself, and the BarraCuda family is often recognised by leading publications and customers. Worry less with a hard drive that has your back — BarraCuda Pro comes equipped with a 5-year limited warranty.
* Prices, Features, Package Content and Specifications are subject to change without prior notification.*
Reviews (0)
view all
back
What's in the box
1 x Seagate Barracuda 1TB 3.5" HDD